Volunteering with Olivia's Place
Olivia's Place has a small number of paid staff (sharing the equivalent of less than three full-time jobs between them), and an amazing team of over 50 volunteers. More volunteers are always needed! Volunteering is a great way to give back to your community. Volunteering also helps you build valuable skills to carry into future and current employment. We provide a professional environment with opportunities to access professional development.
Our programs take around 4,000 volunteer hours per year to deliver. Our team members support local families through many aspects of service delivery. Those on our volunteer team are encouraged to work in areas of our service that appeal to their interests and strengths. Tasks may involved volunteering as part of our material aid program, dealing with maternity and baby-related items, with clients (after appropriate training), or with administrative duties.
Other volunteer opportunities exist outside the formal premises, including joining our outdoor parent facilities team, taking on fundraising / event roles, or assistance with grant and funding applications (to name a few). Our Board of Directors are also all volunteers, with appointment being through an open expression of interest process that will typically be advertised in the event of any vacancies.
Volunteers with Olivia's Place are able to work in a supportive environment that fosters the culture within our team of 'taking a village to raise a family' - the same culture we seek to foster in the broader community.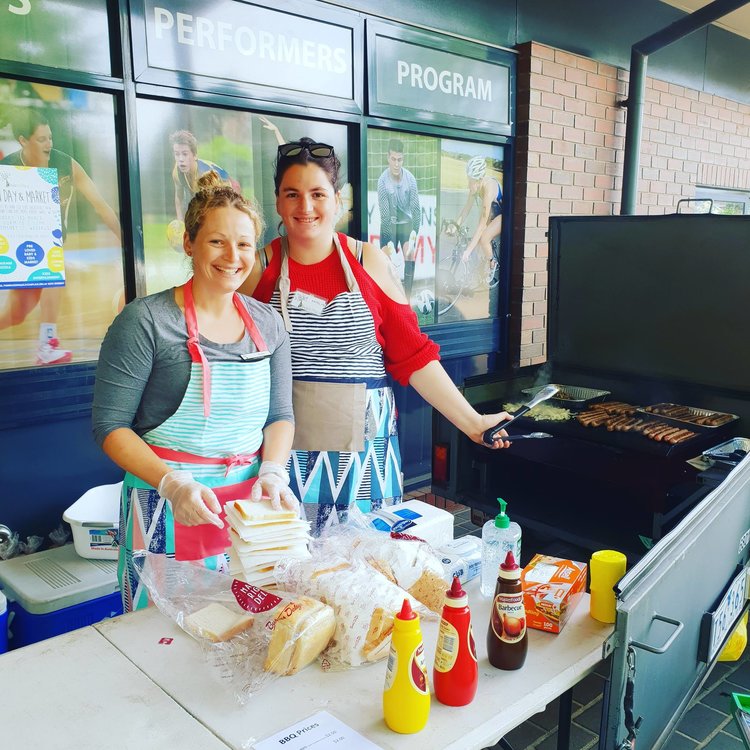 If this sounds like your cup of tea, download our volunteer information pack to read more then make a time to come in for a tour and a chat. We always need more team members working together with us across our programs to support families.
As an organisation working closely with families and young children, we have a commitment to child safety. All of our team members, regardless of their role, hold current working with children checks and undergo police checks when they commence their role, renewing these regularly over time.
Join the Team