Fundraise for Olivia's Place
Fundraising is a great way to be part of the village raising families in Gippsland - your fundraising activity can have a very real and direct impact on our ability to provide much needed support. Check out some of our own fundraising initiatives that are running throughout the year or run your own initiative to raise funds for us - read more below.
Holding a fundraising event for us is an easy 3 step process:
Step 1

Decide what type of fundraising activity you would like to organise and what you need to host the activity. We can provide you with some great ideas so feel free to get in touch! Please read and agree to the Fundraising Terms of Agreement to understand more about the legal and organisational requirements around fundraising.

Step 2

Complete the Permission to Fundraise form by clicking the button below. Completing the form will enable us to provide you with a letter of authority to fundraise and any extra help you need.

Step 3

Once we have provided you with your letter of authority to fundraise please go ahead with your fundraiser!
Set up an online fundraising page - it's quick and easy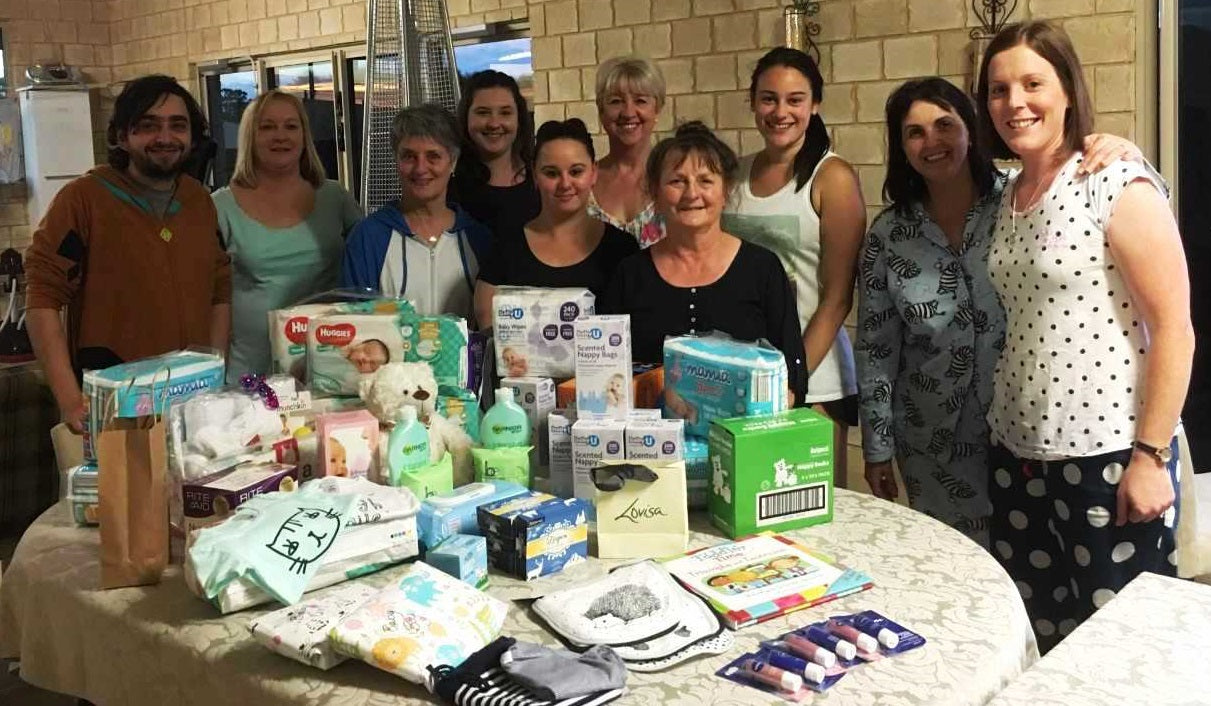 Sign up
Take donations in lieu of gifts at your next event, or combine online donations with your fundraising get together.